Ōsen-the place where you may encounter unfamiliar Japan and experience relaxing and comforting life in the Japanese countryside.
Located beside the Gonokawa River which runs through the vast, green mountainous areas into the Sea of Japan, the historic town of Misato, known for its beautiful sceneries, traditional cultures and local delicacies, firmly provide you with the unfamiliar experience of authentic Japan.
Overnight at the traditional farmhouse Mikuniya


Mikuniya, the remodeled wooden farmhouse, well-kept for almost 100 years over generations in the countryside, is now functioning as minshuku, family run, Japanese style lodgings. An overnight stay at Mikuiya offers a great way to experience the traditional Japanese architectural style of guest rooms which are equipped with tatami mat floors, an open fireplace, known as an irori, used for heating and sometimes cooking, and long wooden porch, for example. During the night, futon are spread out to sleep on. The bath and toilets are typically modern but shared.
We can accommodate one group(up to five people) per night.
Reservations are possible through Website. www.oosen.jp
PRICE(Adult): one night accommodation, dinner and breakfast included ¥10,000 (price in Japanese yen, tax included)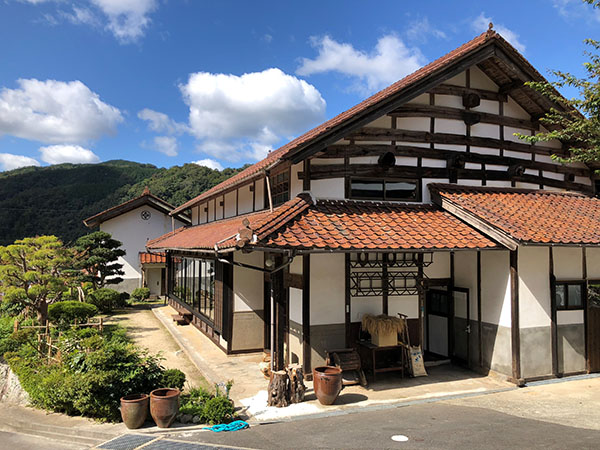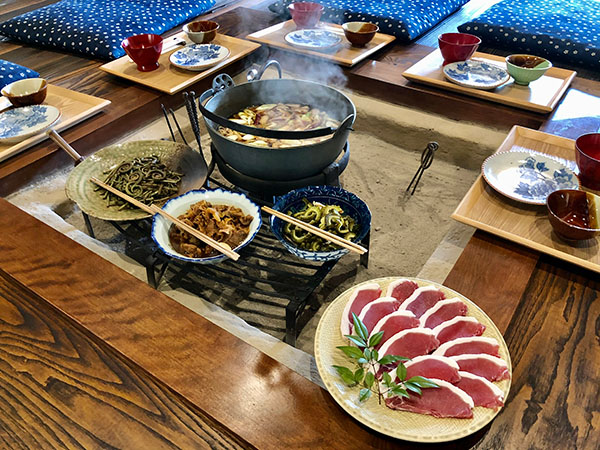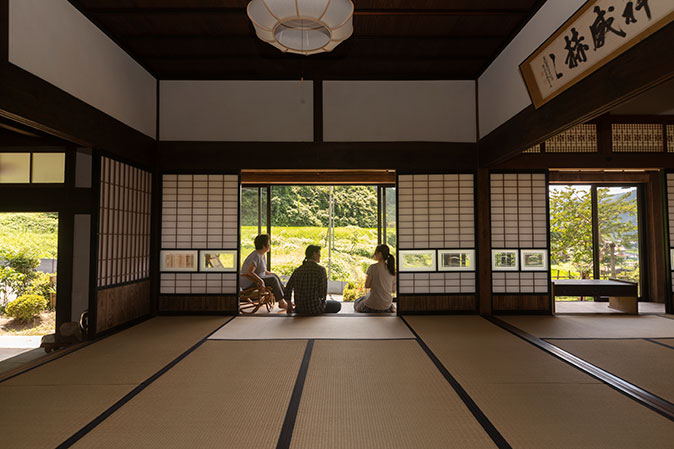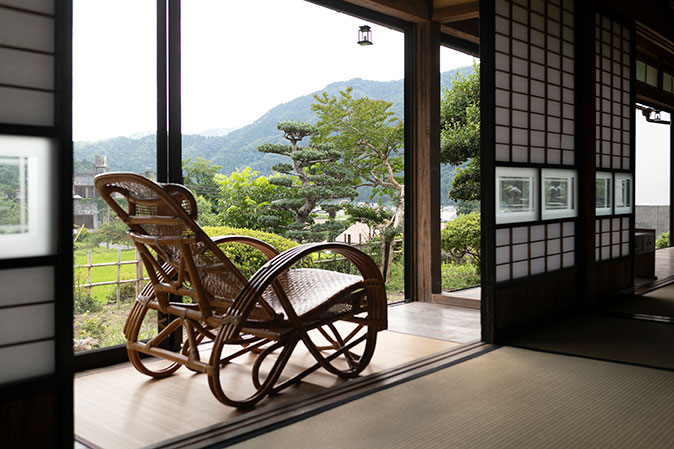 Ōsen Brewery


Discover the fascinating world of doburoku, a world beyond sake!
Doburoku, a white drink that looks like rice porridge, is a traditional Japanese home-brewed sake, with a long history that dates back centuries.
Doburoku contains CO₂ which is created during the unique making process (a process which excludes pasteurization and filtration). Enjoy rich and fresh tastes of the rice!
Ōsen Brewery is affiliated with Mikuniya Guest House and provides samples of doburoku made from rice produced in Misato Town for the guests to try.
Enjoy a cup of doburoku with farmers and friends while sitting around the traditional irori fireplace inside the guest house.
Price
Doburoku-Ōsen
¥1,760/720ml bottle (tax included)
Doburoku-Ōsen-premium50
¥2,200/720ml bottle (tax included)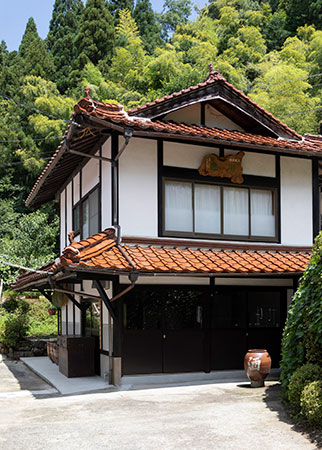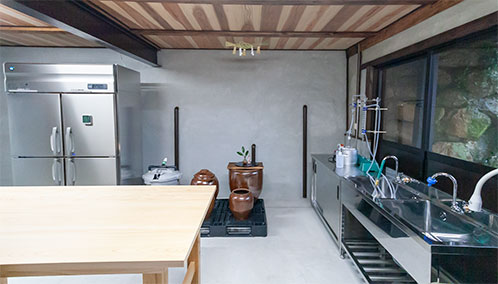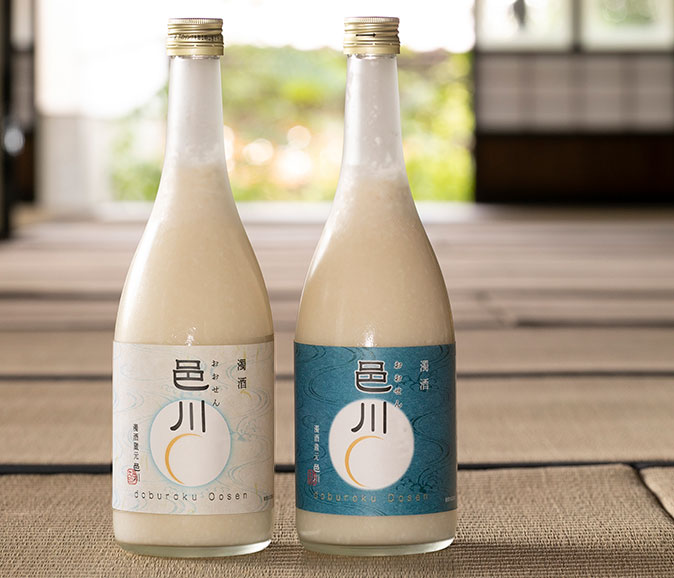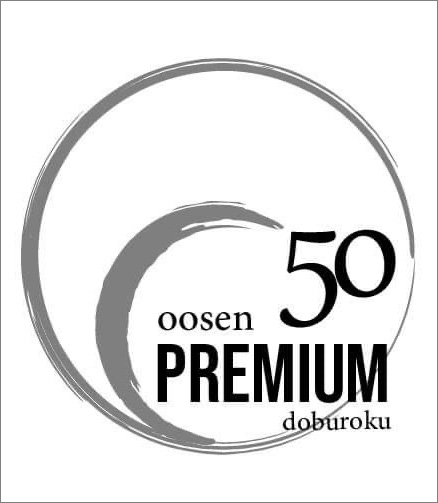 Farm Daiwa


This unique farm is located beside the Gonokawa River in Misato Town, Shimane Prefecture.
It features a multi-purpose farmhouse with its own fields and orchards.
The main farmhouse is equipped with desks, chairs, an audio system, free Wi-Fi, a kitchen, and guest rooms.
You can use the whole facility for a wide range of activities, including lodging, cooking, gatherings, and short/long-term camps.
One group (3 – 11 people) can stay at the farmhouse each night.
Join the farmer and harvest your own vegetables for your breakfast!
A campsite is also available most months, except for the rainy season and when there is snow.
Standard Price:
¥6,000 per person (3 – 11 people, tax included)
(High-Season Rate: ¥5,000 will be added on to the Standard Price between 1 July – 30 September, / 1 November – 31 march)
Dinner Options: BBQ, curry/stew, pizza, traditional Japanese dishes
Please contact us by email if you may have any further information.
696-0704, Japan
97 Tsugahongo, Misato-cho, Ōchi-gun,Shimane Prefecture
Tel (+81)855-74-6122
Mail office@oosen.jp